An Update On Book Things, February 2023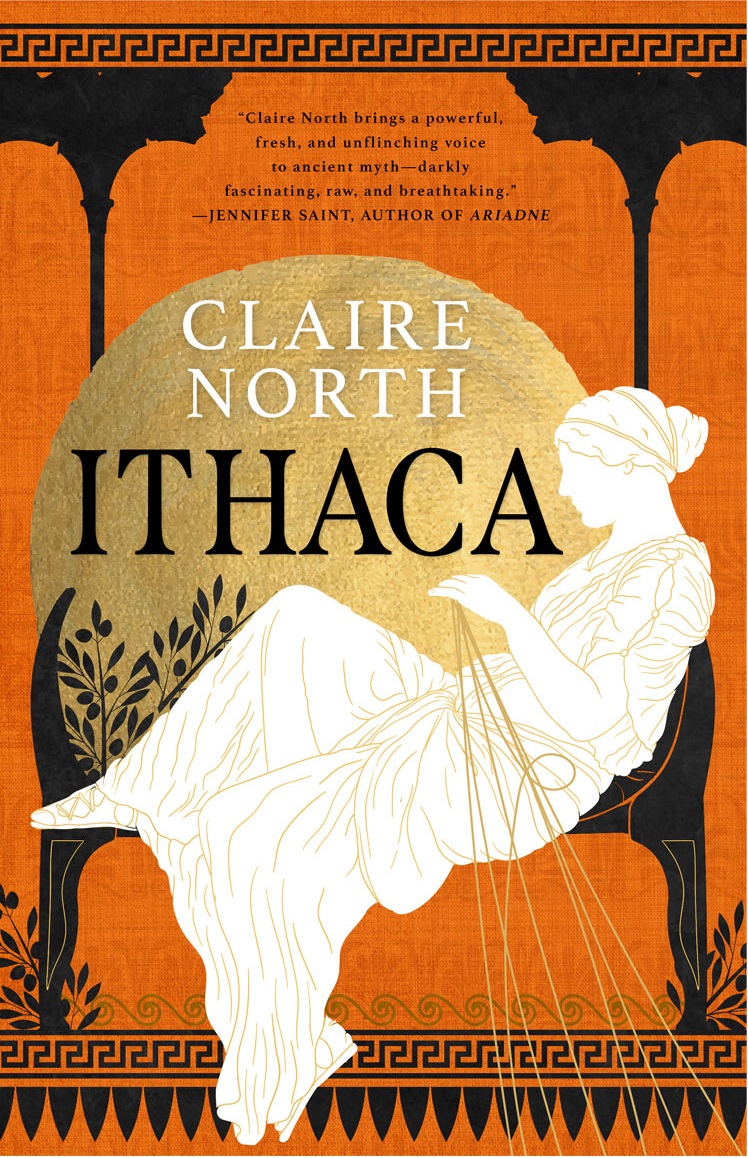 An actual update on some book stuff!  In no particular order…
If you're an Audible member, I believe you can get a massively discounted audio version of Ithaca, read by the excellent Catrin Walker-Booth until February 18th 2023…
https://www.audible.co.uk/pd/Ithaca-Audiobook/B09W35X3FZ
I'm regrettably not a member at this time, so can't confirm directly, but my publisher was very excited and frankly, why wouldn't they be?
Paperback publication for Ithaca is also finally getting close. April 20th is the expected day for the UK, and I believe also for the US, with book two, House of Odysseus, scheduled to release in the autumn this year too. Nom nom nom.
Meanwhile if you want some daft joy to keep you occupied while waiting, I DM-ed this very silly, very lovely session of Dungeons and Dragons for the excellent people at TBRCon (special shout out to Adrian Gibson for herding so many cats that week) and you can watch it for free, now! I am a fast and loose DM, as will become immediately apparent, entirely dependent on my players to be witty, imaginative and excellent, and the wonderful group of Tasha Suri, Adrian Tchaikovsky, Mike Carey and RJ Barker more than fulfilled that brief:
I also had the pleasure of doing a panel on Nature and Technology for TBRCon which was one of the most interesting I think I've ever sat on. Ably moderated by Adrian Gibson, it brought out Mike Carey, Veronica Roth, Tade Thomson and Kritika H. Rao and goodness, we got onto the nature of humanity, memory and consciousness so very fast, and it was a delight:
Meanwhile I have received edit notes on Penelope 3 after a bit of a hiatus, so am stepping away from the current Regrettably Top Secret Project to have a poke at that for a few weeks. There will almost certainly be more events coming up in the months around Ithaca paperback or House of Odysseus hardback, so I'll try to flag them here.
Otherwise, the only things I really can say about Regrettably Top Secret Project is that not only have I had to wheel out my secret weapon of an ancient roll of paper that used to go into a fax machine (remember those?) and lay it out across the floor in order to map out the plot, I've also had to start a whole new notebook to keep an actual goddamn glossary. This is significantly more organisation than I usually need to bring to a book, though the roll of fax paper did get deployed for House of Odysseus, as that stuff got twisty.
In short: it's turning into quite the job. Hopefully one that will translate into pure adventurous delight on the page. Fingers crossed, watch this space…