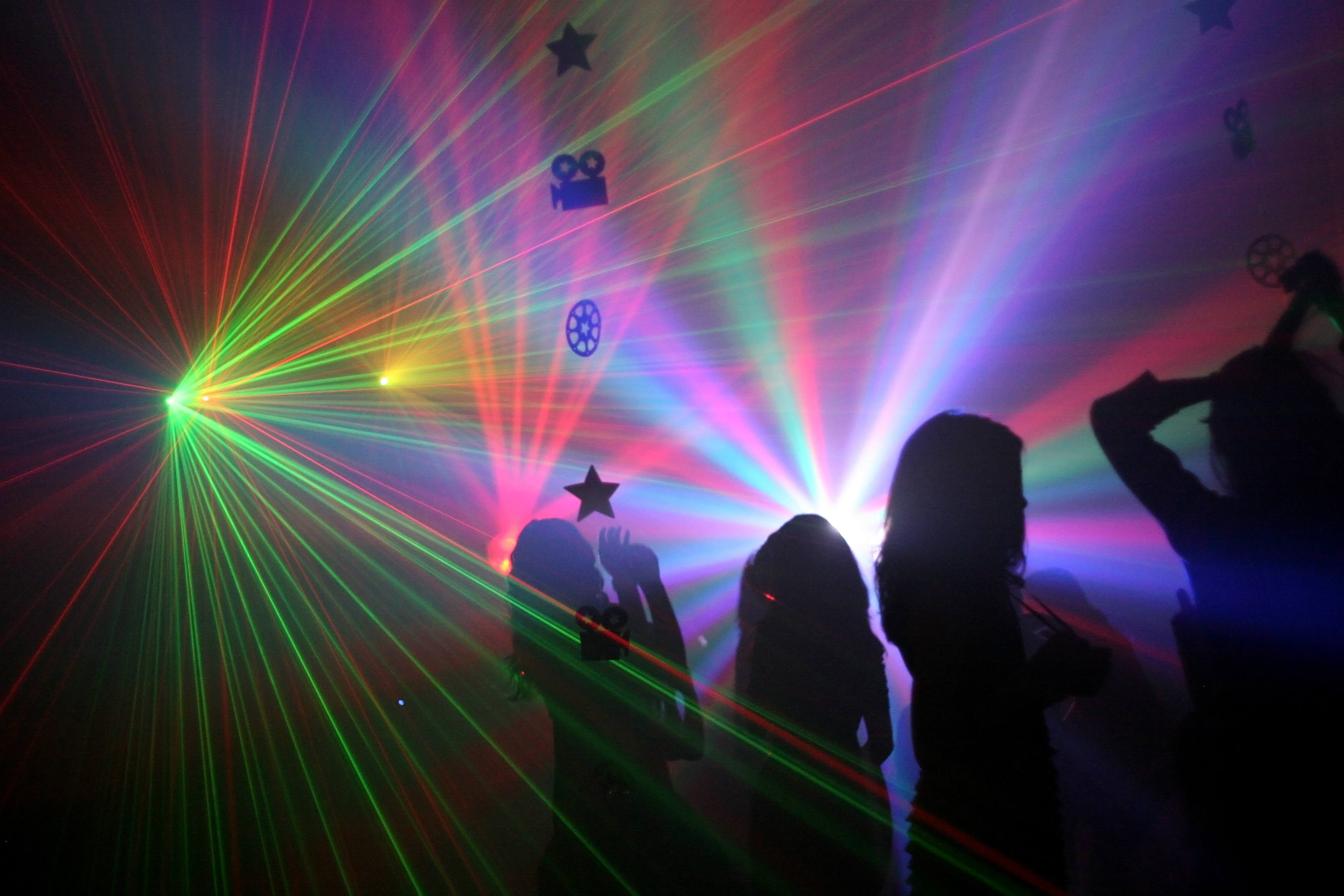 So, I'm sat at RADA on my lunch break, having just finished cutting colour for a production of Midsummer Nights Dream.  It's a holiday job, in which RADA and the New York University join forces to produce a bit of Shakespeare, and I did the last NYU/RADA production as well… Pericles… and since it was fun and I figured since this is paid, I signed up as Lighting Designer for this production too!
It's one of Shakespeare's sexy plays.  I mean, in narrative terms, we're not talking about profound art.  The plot involves two sets of romantically dubious lovers, a gang of squabbling fairies and a magic potion, which should put any sane person on their guard immediately.  But the language is Shakespeare at his showing-off sexiest.  Frankly, the speeches where the fairies go about describing their environments and events and stuff that has happened is pretty much the Tudor era's answer to the non-existence of lighting rigs – if you can't do it with wattage, Mr Shakespeare seems to suggest, then damn well do it with words!
Which, naturally, as a writer I'm entirely cheering for, and as a lighting designer I have mixed feelings about.  I mean, sure, it makes it easier to create an atmosphere is the script is doing it for you, but the language is in its own way so sexy that it just kinda ups the stakes for the lighting designer to try and achieve the same level of magic as the words imply.  From a practical point of view, this often means that Midsummer Nights Dream is not cheap on haze fluid. 
We have yet to have a dress rehearsal… hell, I have yet to get my rig in the air and see if it even works… but it's a cool play to light and, for that matter, a cool play to read, so, fingers crossed… watch this space…