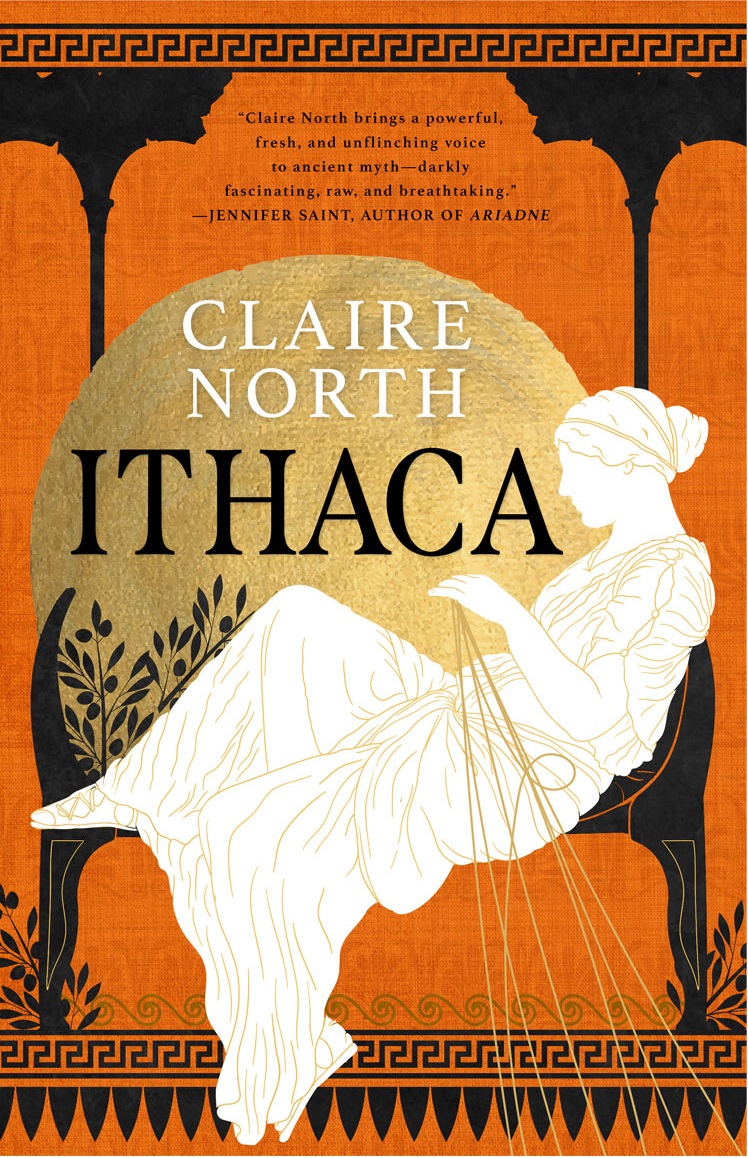 An update on things coming up!
September 9th – I'm gonna be at Waterstones Piccadilly with the wonderful Jennifer Saint to talk all things ancient Greece and scribbling. 
https://www.waterstones.com/events/claire-north-and-jennifer-saint-in-conversation-at-waterstones-piccadilly/london-piccadilly
September 23rd – Waterstones Brentwood, I'll be chatting with Sarvat Hasin, author of Giant Dark, a book inspired by the myth of Orpheus and Eurydice, and may also bring cake.  (Cake is not guaranteed.  This is just a general life aspiration.)
https://www.waterstones.com/events/in-conversation-with-claire-north/brentwood
Friday October 7th – Sunday October 9th – Hispacon, Ferrol!  I'm gonna leave the UK for the first time in more years than I can count to travel to north-west Spain for Hispacon, and cannot flipping wait!  If you are gonna be there, please come say Ola as I joyfully apologise for my inability to speak Spanish properly.
There are also giant ???? over possibly going to Fantasycon this year, and a potential visit to Norwich sometime in September too.  Rumours also abound of maybe signing a batch of books for Forbidden Planet, though again, things are still waiting on confirmation.  Watch this space….
You can also soon find me talking to a variety of podcasts/youtubers in the coming months, about all things Ithaca and life.  I'll flag them as soon as they're live.
If you are in the area for any of the above, it'd be lovely to see actual human faces after all this time of not seeing actual human faces.