William Abbey – publishes soon!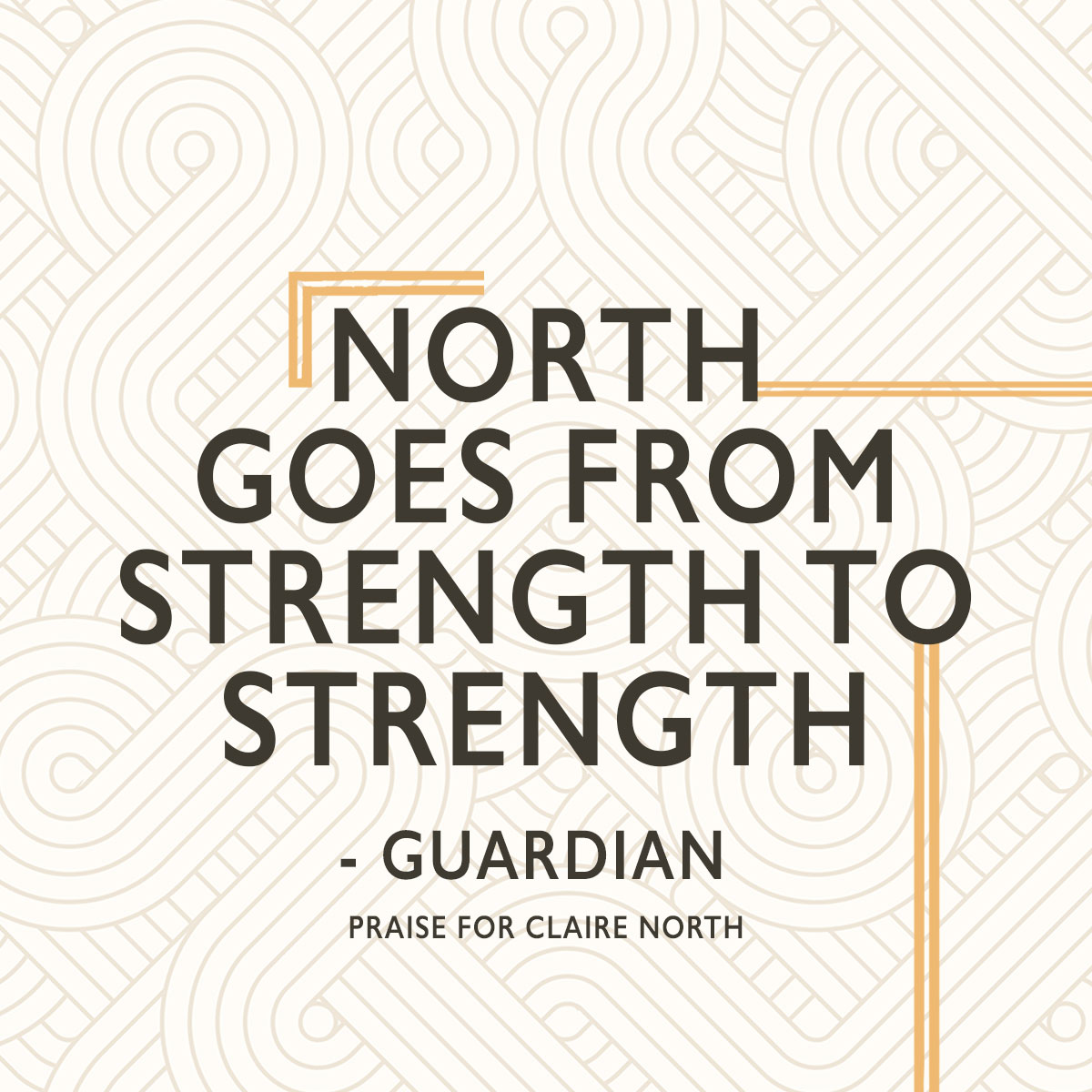 The Pursuit of William Abbey will be out in all good bookshops – and ebook retailers – and as an audiobook – soon! November 14th, whooooo!
It's the story of a doctor who, in 1884, is cursed for standing idly by while a barbaric injustice is committed. From that day on, wherever he goes, a shadow follows him, and if it gets too close, it'll kill someone he loves. Unfortunately (as if that wasn't frustrating enough), the closer it comes the more William knows the truth of people's hearts, making him a very attractive pawn in the game of international politics, espionage and general malignant daring-do that dominated European politics at the time. Globe-trotting around from the height of the British Empire to the trenches of World War One, it's your standard fare of love, betrayal, spies and revolution.
Hope you enjoy it!