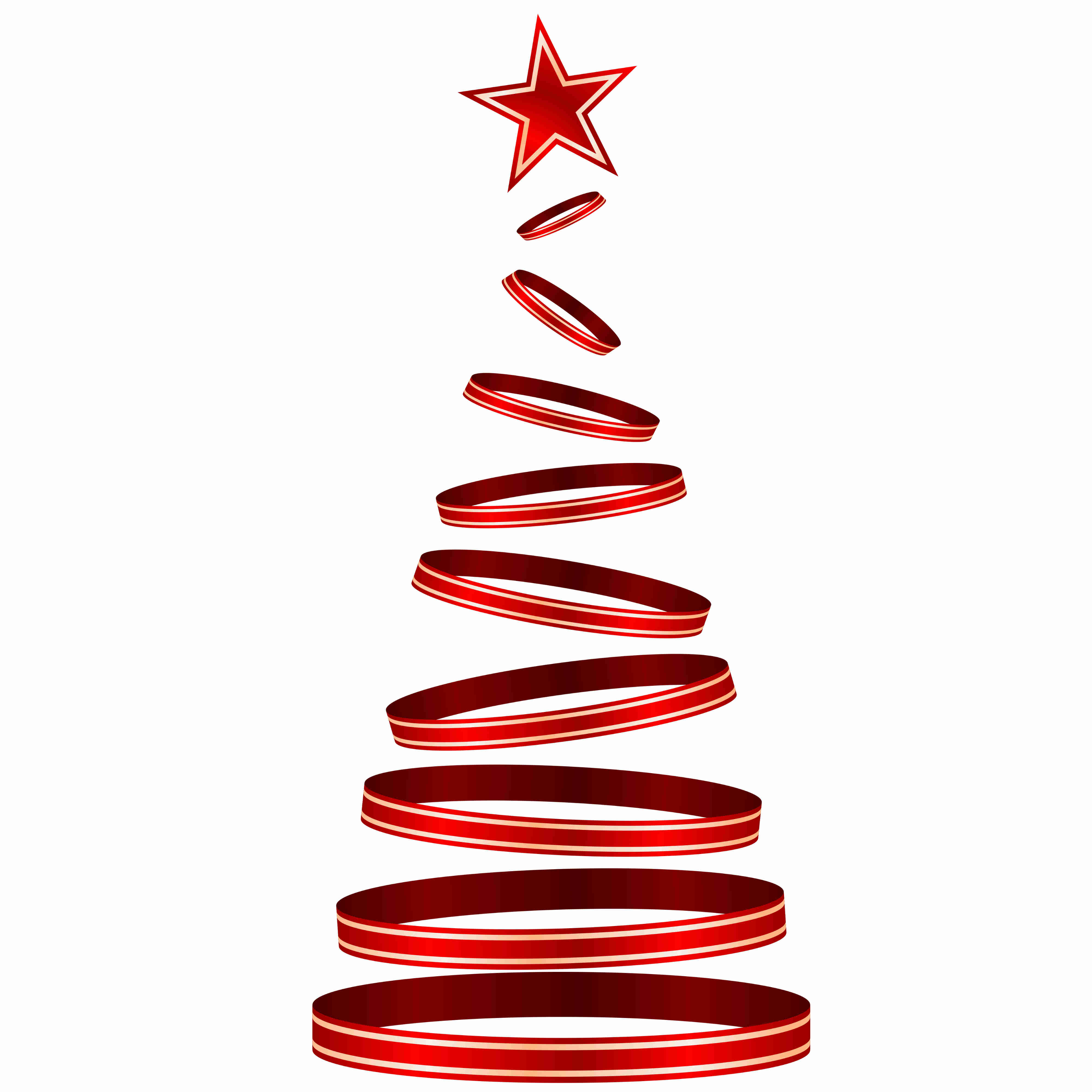 Happy Christmas all!

Another solar orbit done, and not gonna lie, 2018 has had a fair number of downs, as well as some truly extraordinary ups. 2019 looks like it will also be a bit of an adventure, especially in the UK as we lurch towards what could well prove to be one of the biggest constitutional disasters of living memory (hurrah!), but hell, least we can do is keep talking and trying. Thank you everyone who's been so supportive and generous in all these months; it means the world to me.
If I have any New Year Resolutions, I think they'd probably be:
Take more time to live, not just to work.
Keep campaigning against climate change, because that clock is ticking.
Go for a really long walk.
Keep on scribbling, 'cos it's awesome-sauce fun.
Lemme know yours, and meanwhile have a wonderful Christmas, and Happy New Year!