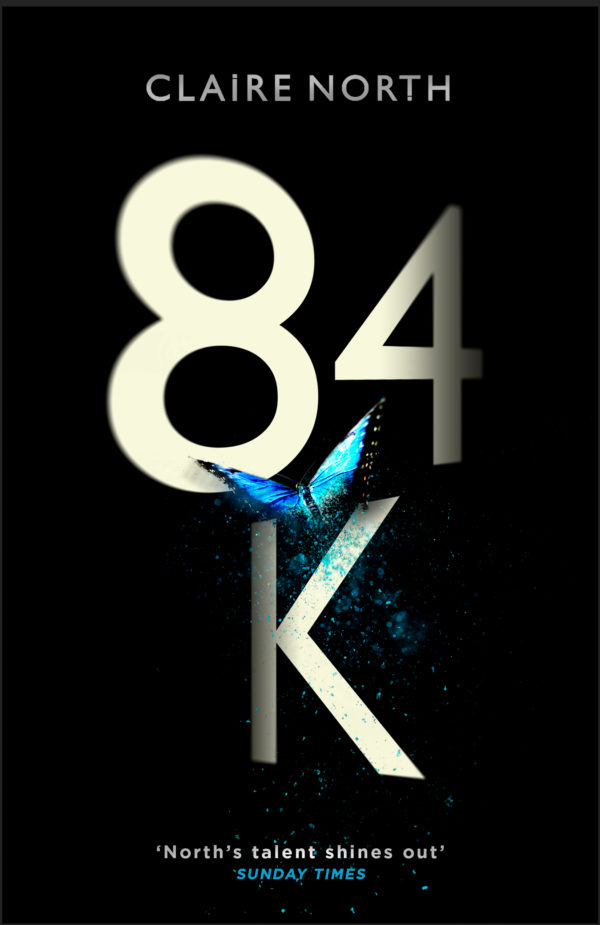 If you are in the USA, the 84K publishes today, whoooo!
If you are in the UK, then despite the fact it's my home turf, I think you've got a few more days to go, although to be honest things are already shipping and there are copies in some good bookshops and it's all sorta go anyway.
To celebrate, I am spending the day eating cake (more cake), scampering between a few meetings and doing an AMA!  Pop over to Fantasy/Reddit and have a knatter here!