More Upcoming Events 2018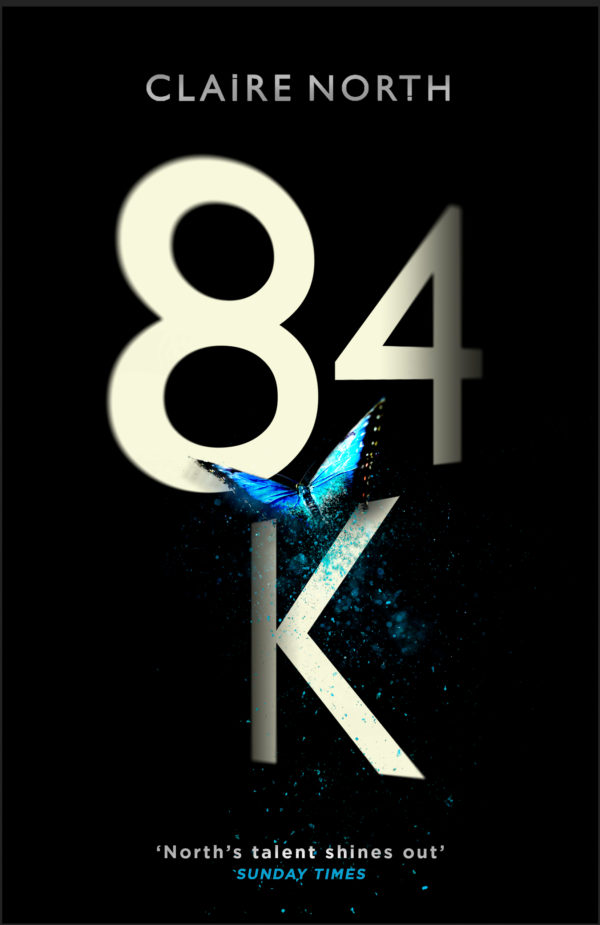 Some dates for the diary coming right up…
Saturday 24th February, I'm part of SFX's BookCon at Foyles on Charing Cross Road, chatting about Adaptations with the wonderful Adam Roberts and Richard Morgan, whose recent adaptation of Altered Carbon I'm also really looking forward to.
On March 16th, I'm coming to Waterstones Oxford to chat with the ever-awesome Mike Carey (here dressed up as M.R.Carey of Girl With All The Gifts fame) about… well, probably books and the universe, but to be honest we've spent so much time geeking out that it's now almost impossible to predict where things might go.
And on March 24th I'm part of York Literary Festival with a shed-load of awesome dudes, and giving a talk with the Writer's and Artist's Yearbook on scribbling as part of a day-long masterclass on writing and publishing.
I suspect there'll be more dates yet to come, but these are my opening bids for 2018!
(And a book published in May.  That too.)