Adam Roberts & Claire North – Holborn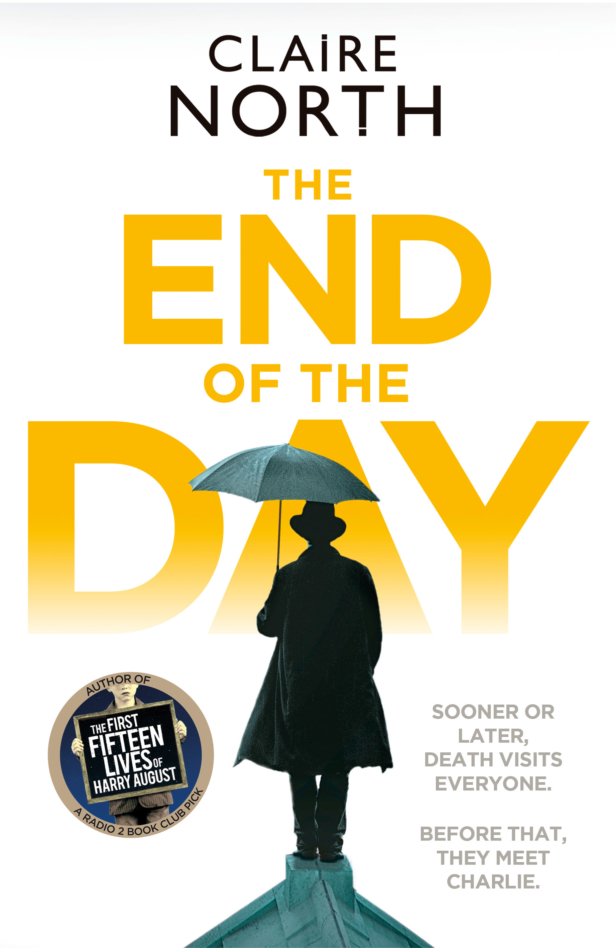 On August 24th, I will be grilling – grilling I tell you, the legendary and impossible Adam Roberts about his latest book, The Real Town Murders, at Holborn Blackwells in the centre of London.
Adam is, I think we can all agree, a weird weird man.  It's just not right – just not plausible that someone can be that talented and energetic.  As well as turning out insufferably brilliant literature at a fairly relentless novel a year, he's also a Professor of English Literature at Royal Holloway, and reads more books – and then has goddamn intelligent damn thoughts about them – than anyone I've ever met.  He's one of these people who says something… and you listen to it… and then about 10 seconds later once you've finished processing it, you realise it was brilliant… and then you sit there in silence wondering if there's anything you could possibly add.
It's just not normal.  It's frankly just not fair that there's so much talent invested in one human being.  And to make matters worse, he's one of the nicest people I know too.  Damnit all!
Come join us on August 24th to gape, gawk and hopefully heckle this ridiculously, infuriatingly talented individual – and maybe talk about books too.
https://www.eventbrite.co.uk/e/the-kitschies-present-adam-roberts-and-claire-north-tickets-36854414546