Waterstones Norwich, July 31st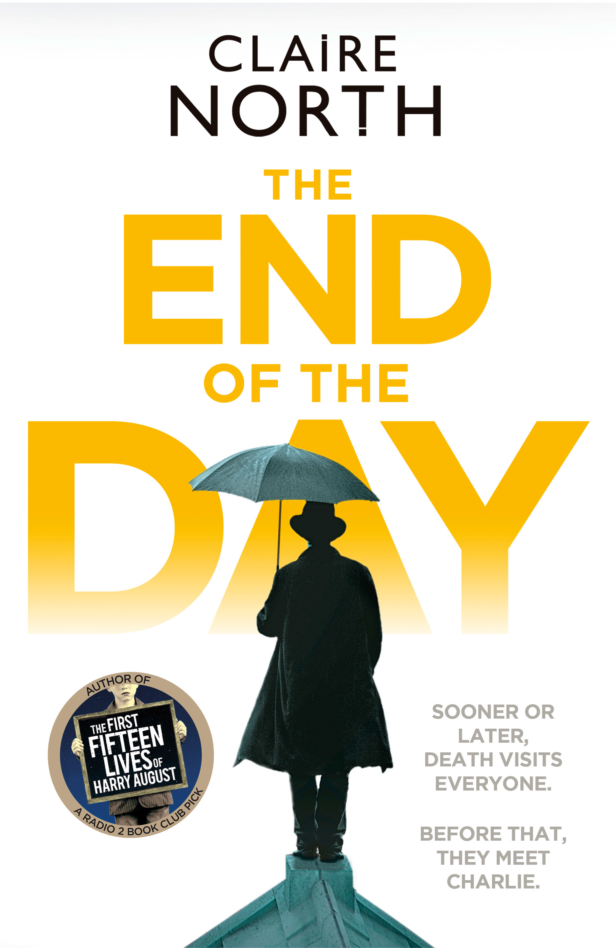 Norwich!  (And surrounding environs.)
Norfolk as a whole!
I'm coming to visit… with Ann Leckie!  ANN LECKIE guys!
Because why just win a Hugo Award, when you can also grab the Nebula and Arthur C.Clarke too – and a Kitschie, I should add, as a former Kitschie judge from the year Ancillary Justice won that too.
I haven't been to Norwich for a while – not since I used to go visit my Gran and we'd wander round the cathedral being all 'ooooh' and look at the ducks.  I'm looking forward to it, and hope to see people for merriment and adventures with the amazing Ann Leckie on July 31st, 7 p.m. at Waterstones.
https://www.waterstones.com/events/ann-leckie-in-conversation-with-claire-north/norwich-castle-street