Bradford Literature Festival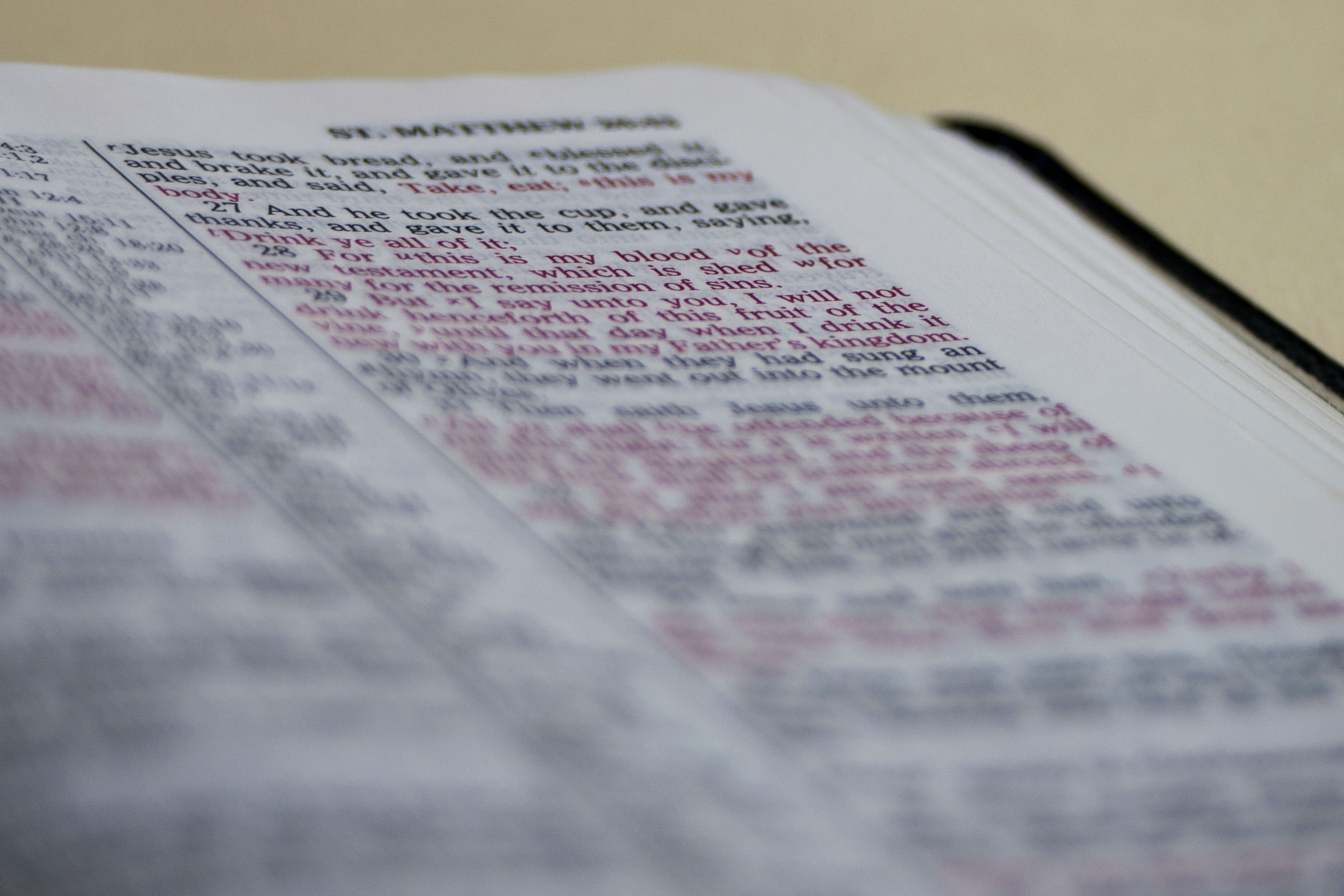 July!  You guys!  Bradford!  Books!
It's the Bradford Literature Festival and basically, it's where the magic is at.  Check out the guide here: https://www.bradfordlitfest.co.uk/
It is basically wonderful.
Also I'm going to be there for a day!  Twice, in fact.  Two of me are rocking up, both on July 2nd – one version of Kate Griffin, talking about fantastical worlds, and one version of Claire North, talking about djinn.
Come say hello!