Upcoming Events and Stuff!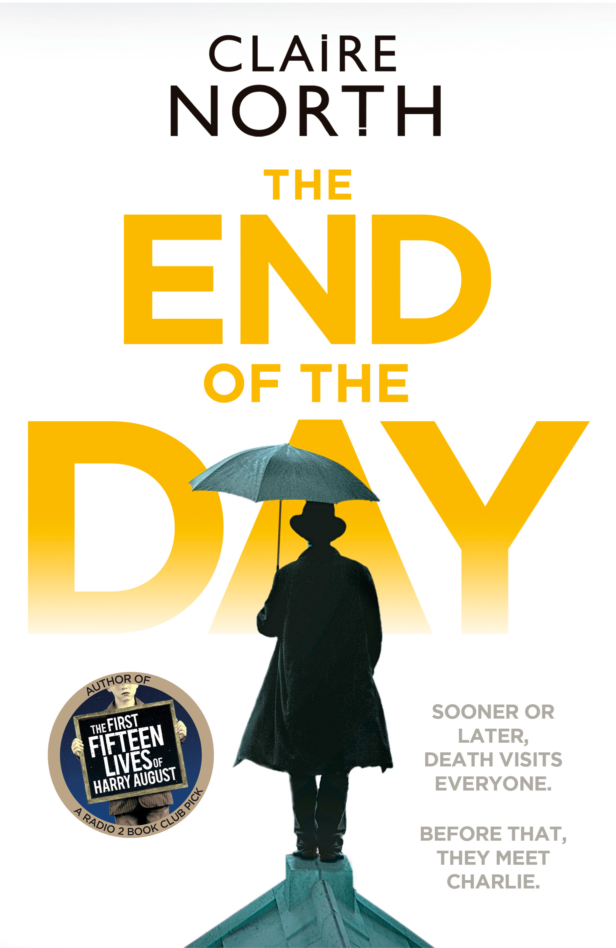 EVENTS!  Things that are happening!
So first, as of a week ago there were signed copies of The End of the Day available from both Goldsboro Books and Forbidden Planet.  Go grab!
On the evening of May 4th, I'm hanging out with Mike Carey at Waterstones Piccadilly, to knatter about his latest (awesome) book, The Boy on the Bridge, and see if I can trick him into yodelling.  Come join us.
UPDATE that I forgot to put into this original post!  On May 27th and 28th I'm at MCM Comicon at London Excel, yattering with lots of cool dudes and generally making a nuisance.  And also probably eating all the croissants, 'cos I missed out on that last time….
Then looking ahead a bit… I'm in Poland in June 17th/18th, for Fantasmasuria in Ostroda, where I will once again be mangling the language and having, I hope, an adventure.
On July 1st, Mike Carey, Ben Aaronnovich and me are doing workshops with Bloomsbury on writing fantasy novels.  There will be much burbling and much scribbling… bring pens.
And in October – dates to be confirmed imminently by probably around the 24th – I'm gonna be up in Scotland, almost certainly in Motherwell, knattering and making merry.
Finally, I wrote a very silly story.  You can now hear it, for free and the comfort of your own rooms, here.
More things are likely to be on the cards, but will put them up here as soon as I know more.