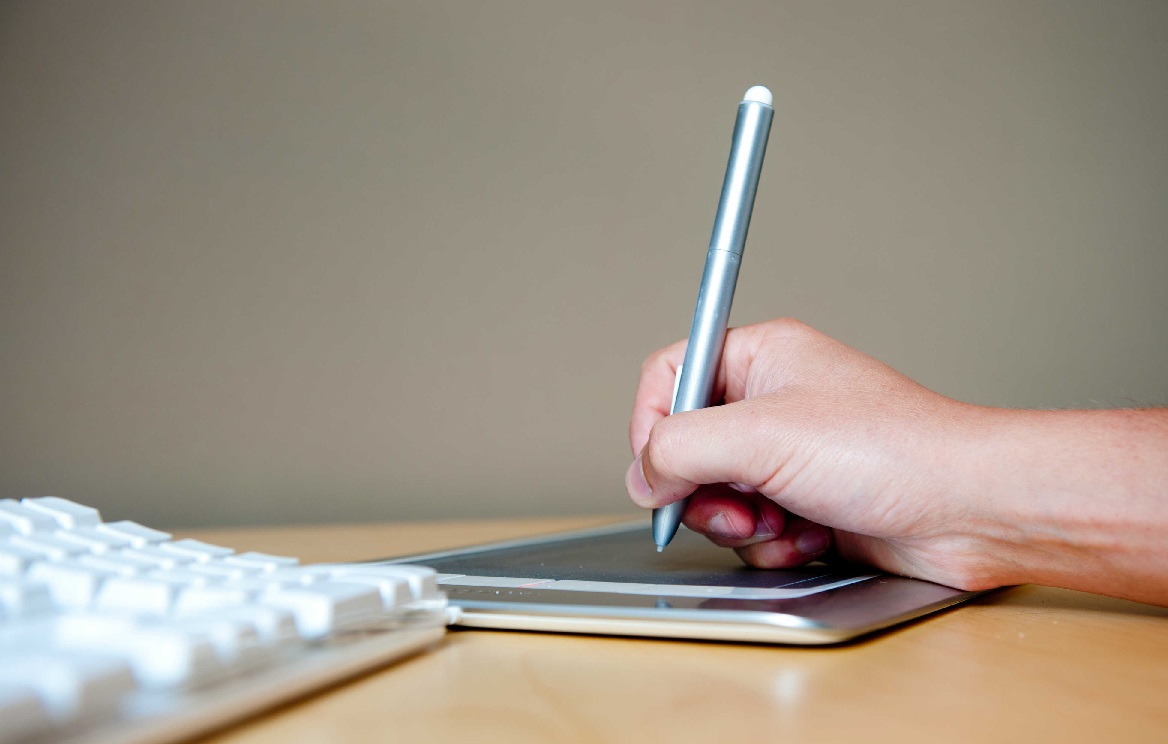 1.  Next weekend (28th of March, 2015) I'll be at Waterstones Uxbridge from 1 p.m. signing stuff and chatting and generally hanging out.  If you're in the area, come and chat!
2.  Next month (on April 19th, to be exact) I'll be taking part in a Swimathon to raise money for Marie Curie UK!  I'm in a team of four, but if you visit our sponsorship page you'll find that our captain, Eleonora, is a vastly more awesome sponsorship candidate than I am.  She's also probably gonna swim further and faster – but I'm damn well gonna do my distance, and I'm currently on course to do it without stopping.  Anyhow, if you have a chance or can take a moment to sponsor a very noble cause, I'd be grateful, as Marie Curie do incredible work in one of the hardest and most neglected areas of society.
Otherwise, apologies for the erratic nature of my blog updates… after 7 non-stop months of theatre I am finally, officially, taking time off to recover my brain.  It just sorta happened that this time off coincided with doing editorials on Claire North 3, and getting copy edits for the novellas which are going to be published by Orbit, though currently only as ebooks, in the near future!  More on all of that, soon….