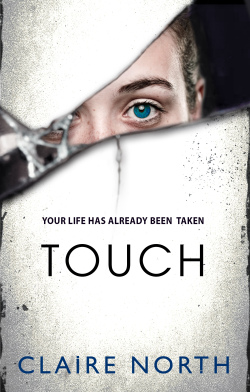 Touch is published today whoop whoop!!  To celebrate I shall…
… well, mostly work.  Really.  I mean, it'd be nice if every publication day was a public holiday for all – A PUBLIC HOLIDAY IN WHICH EVERYONE WAS FORCED TO READ, in fact – blimey, wouldn't the world be a better place if every year there was a reading week for the whole world?
… but I digress.
Publication day is not, alas, a holiday.  Although!  I shall be trying to make it as festive as possible, by going to Waterstones Kingston in the evening for what I think will be a very fun event (I may bring biscuits) and by having a pancake morning with a mate.  Admittedly, the pancake morning is happening in honour of the fact that she works in theatre, I work in theatre… it's hard finding time when we're both not working… and today is it… but fine, in my mind, leaving aside this crinkle in my scheme, we're having a pancake morning in honour of Touch, damnit.
WORLD!
Go forth and have a pancake-fuelled reading day!  That is my message unto you!  For today Touch is published!!