Spring Festival at London Metropolitan Archives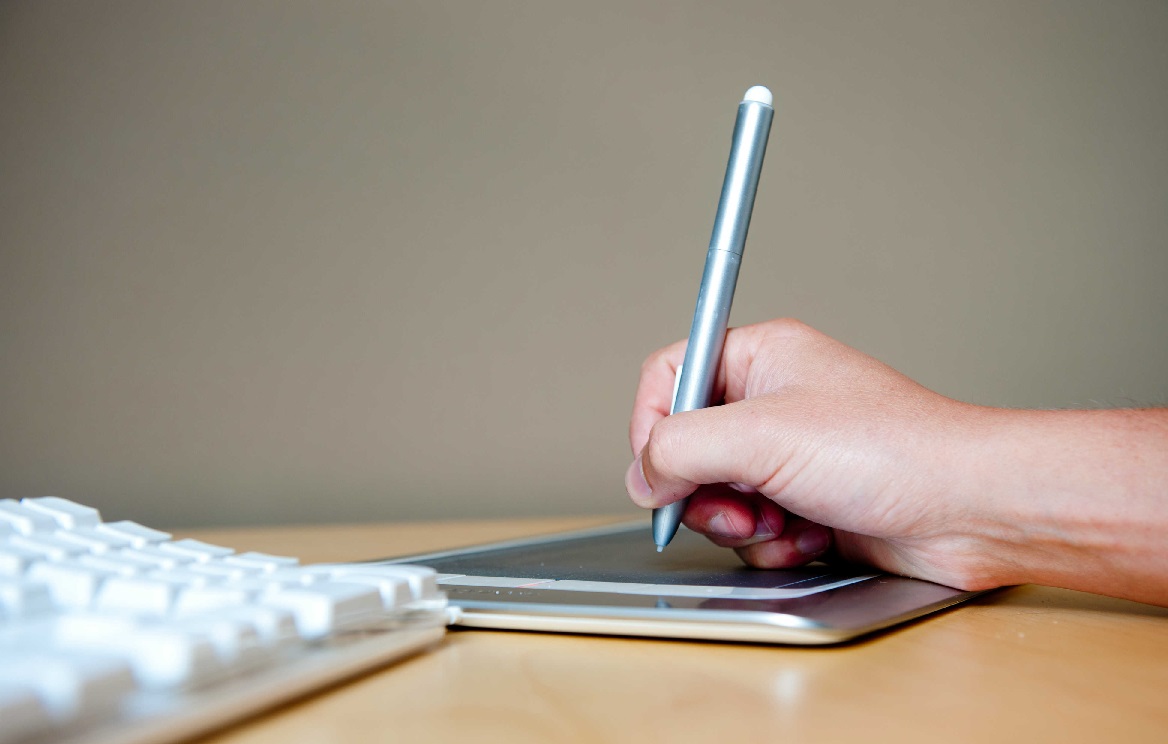 So, the London Metropolitan Archives are having a festival… and I'm going!  I'm going to read books (probably mine) and talk about books (again, still probably mine although you never know, I get easily distracted) on Friday 11th of April 1-2 p.m..
Right now, as I write this post, I am stupidly ill, which makes it hard for me to sell the awesomeness of all the awesome, but for a view on this thing and how much better it is than my paracetamol-addled brain makes it sound, have a closer look here….
http://www.eventbrite.co.uk/e/spring-festival-tickets-9125054283?aff=eorg
… I hope to see some of you there!