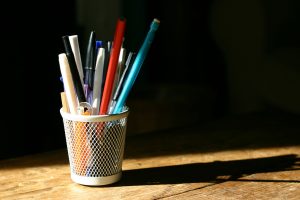 Yeap.
It's deja vu.  The overwhelming sense of 'haven't I read this before?' even though technically, I'm the only person in the world (so far) who's read what I'm currently reading.
And worse – a worry that my word count, as I edit, is getting longer.  Longer!
I believe in deletion.  Editorials are a glorious opportunity to cut out the nonsense, trim away the redundant crap, hone and refine.  What the hell is this stuff doing getting longer?
Clearly I need to stop editing, take a long holiday, and maybe try again later, when it's less fresh in my mind…