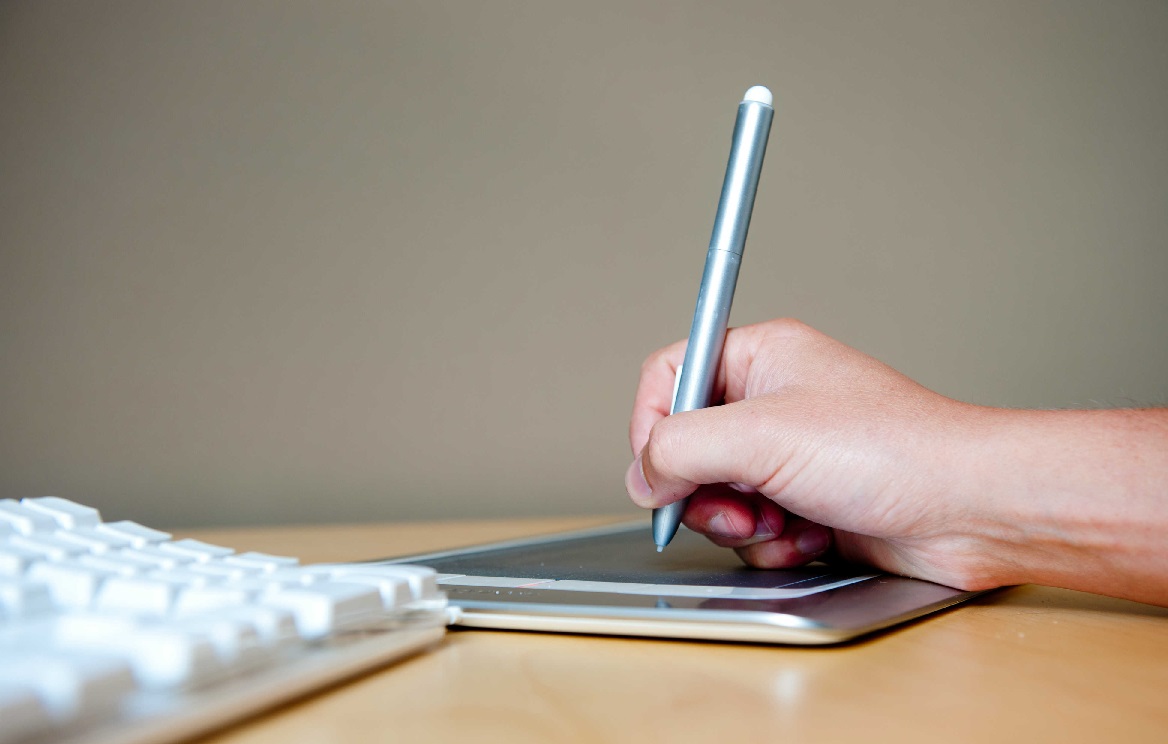 I shall bake a cake!
Do the washing up!
Sort out the laundry!
I shall…
… do my lighting design jobs!
Tidy paperwork.
Organise my folders on my computer.
It seems…
… but is not the case…
… like this is the kinda thing you do when you have writers block.
But no!
This is what you do when you have FINISHED,
FINISHED I say!!!
another top-secret writerly project!
WHEEEEEEE!!!!