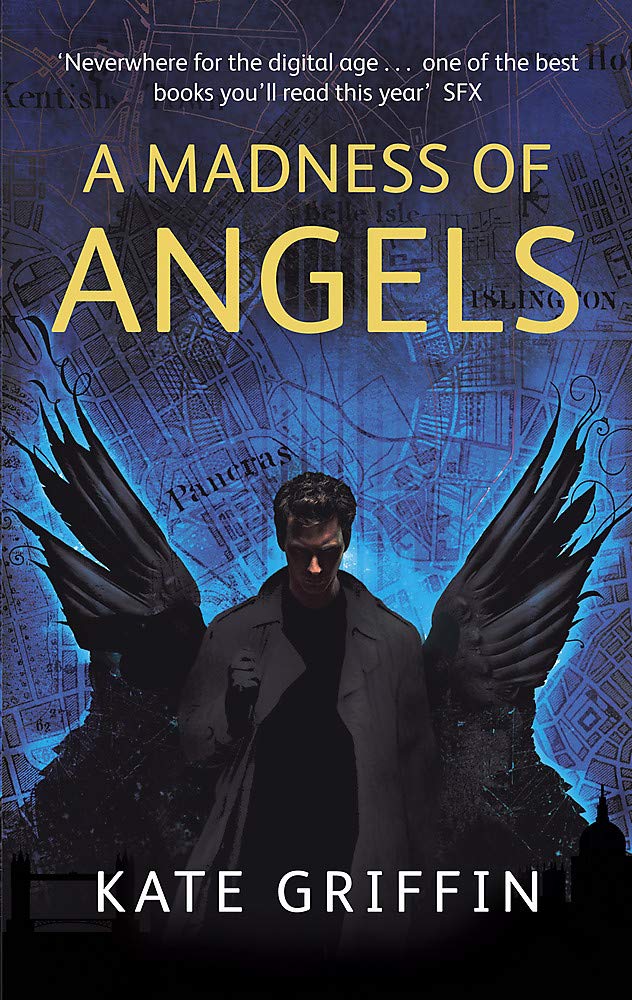 … take it out on fictional people!
Look at Matthew Swift.  In the 5 novels he's appeared in so far, he's been….
… shot, stabbed, burnt, kidnapped, chased, bitten, blinded, dropped from great heights, punched, ensorcelled, haunted by the ghosts of those he's slain, tormented by meta-mystical dragons, betrayed, locked up, drugged, drained of blood for nefarious purposes, chemically abused for nefarious purposes, electrocuted SO much, suffocated, bombarded with sound, cement and flying glass, and if you think that's bad enough, just you wait for what happens in book six.  Hell yeah.
And I feel great!