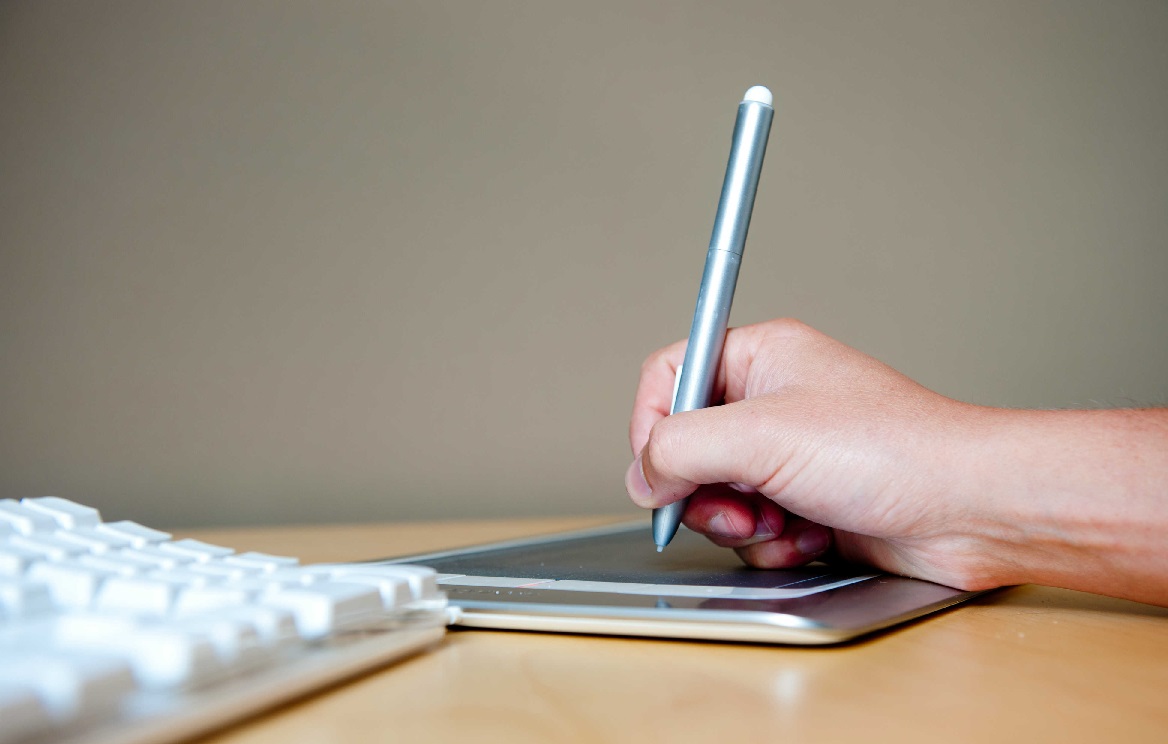 … Picocon! 2013!  London! Imperial College!  16th/17th of February 2013!
I'M REMEMBERING TO TELL PEOPLE!
See how I've grown.
It sounds awesome, some really groovy writers are going to be there, there's liquid nitrogen, there's hammers, there's fish duelling – or rather, not fish duelling, absolutely not, I've been promised that there isn't fish duelling in very explicit and big words – and I'm gonna talk about stuff with dudes.
And if any of you guys were to be there, that too would be groovy.