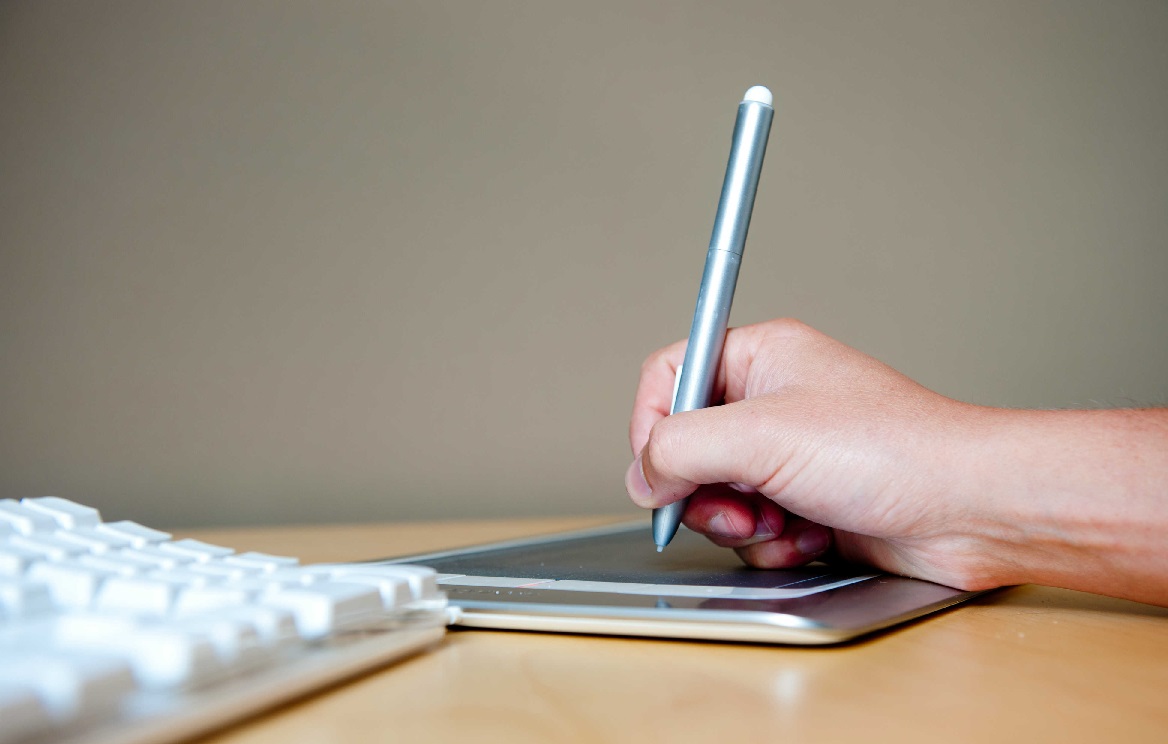 So…
… we have a title for Urban Magic 4.
Took a while.
There was a lot of sweating, a little blood, the occasional tears.  We went through 'A Fury of Dust' but I'm kinda pleased to say, we also came out the other side with something that I personally think is better….
And actually, thinking about it, there needn't have been so much angst!  Because let's face it, in in the context of the book, the title makes perfect sense….