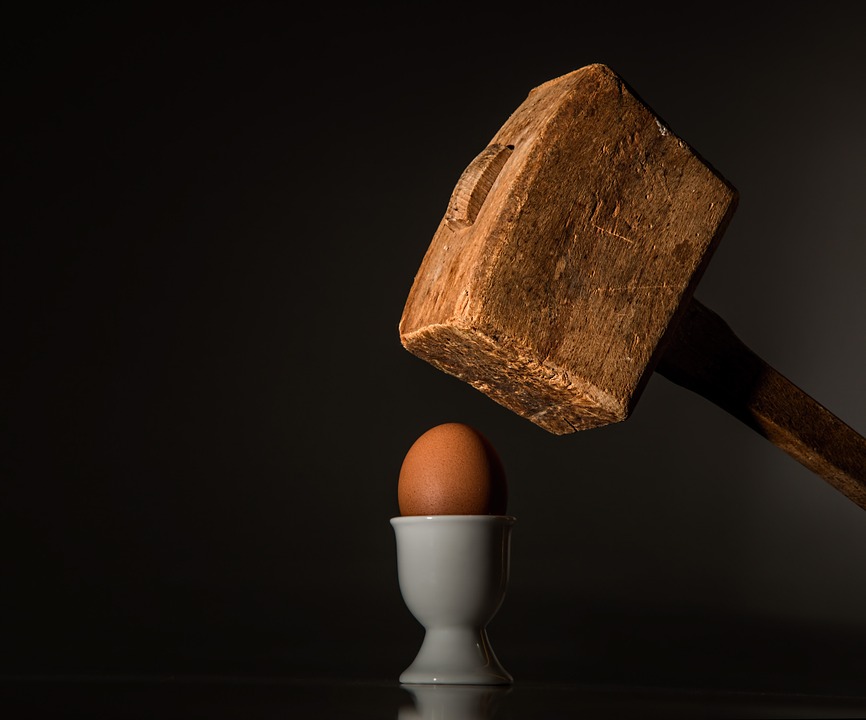 I had no idea any animal could make that noise, but will someone please do something about the damn urban foxes having a damn domestic outside my flat??
I swear, the first night I thought someone was strangling a baby.
Then they kept coming back.
In summer it's that damn pigeon who is convinced that the only place to coo is outside my bedroom window at 5 a.m., and now, it would appear, the season of the yowling urban fox is upon us.  Before you know it, the age of brown fluff falling from the plain trees will be giving my hayfever hell, and the cherry blossom will be in bloom besides the parking metres.
And who said the city didn't have its natural cycles?