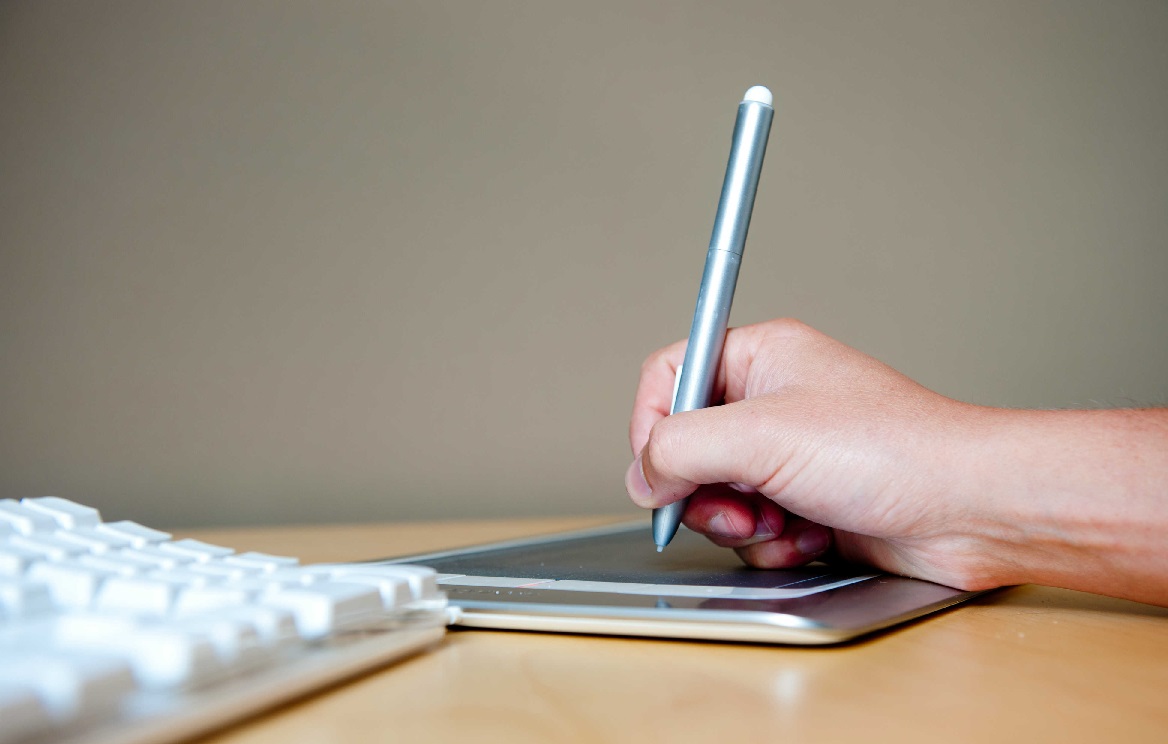 Hey.
Funny thing this.
Sorta agreed to write a few more books.  I mean, never believe a thing until it's signed for in blood, witnessed by the Pope, but as you're about to find out anyway from other sources, I figured I'd jump the gun and say hello!  Scribble scribble scribble, another three more books…
I know what you were thinking… that Kate Griffin… spends all her days wandering around London having fun and lighting plays…
… but oh no… my cunning life plan, remember, is to write novels when I'm not doing lighting and do lighting when I'm not writing novels…
So yes… if anyone survives the events of the Neon Court, they may just find that the worst is yet to come….
Funny old world, isn't it?