Knock me down with an eagle's feather…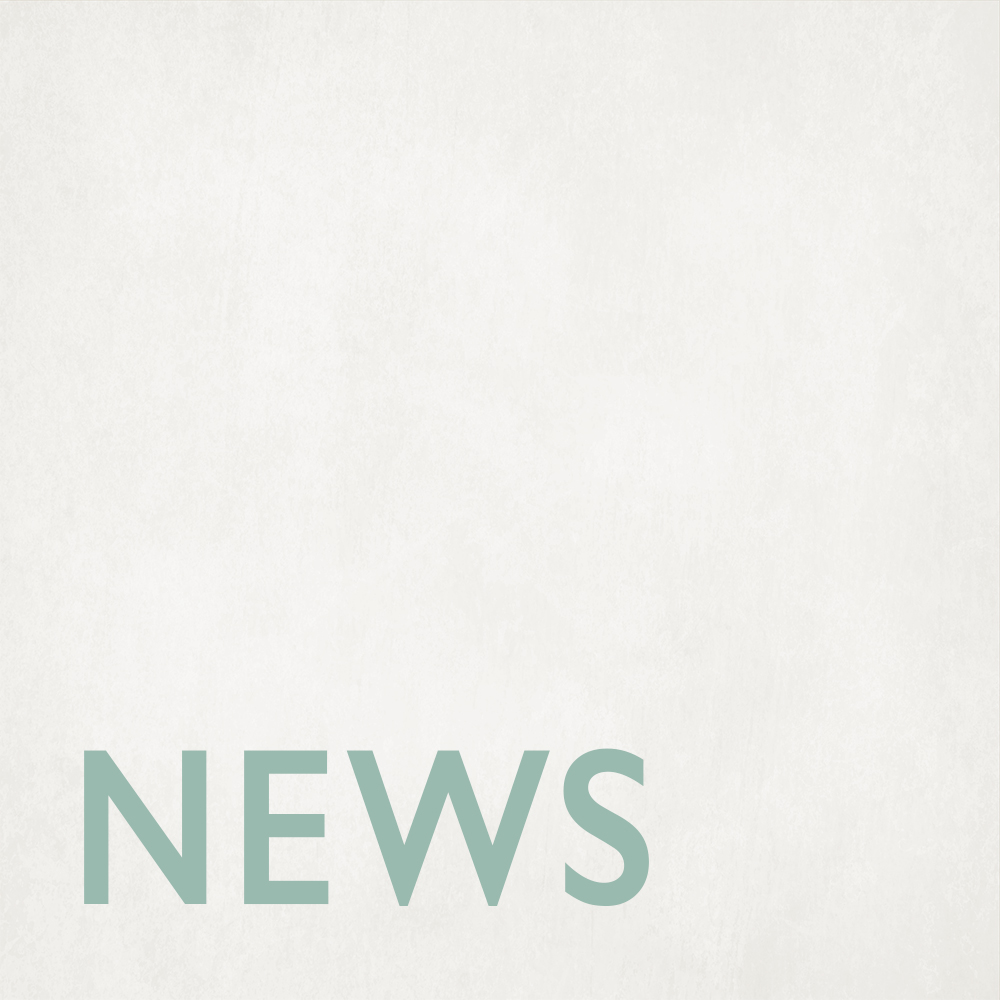 Am I the only person who didn't know that the CIA had a 'kids page' on its website?
https://www.cia.gov/kids-page/index.html
There are games and everything!  I spent three years studying military and political history in the 20th century (oh boy can I tell you about the Cold War…) but no where, no where in the LSE's resources did anyone mention interactive code-cracking games sponsored by the United States government…
Knock my socks off.