What I Did as a Lampie… Edinburgh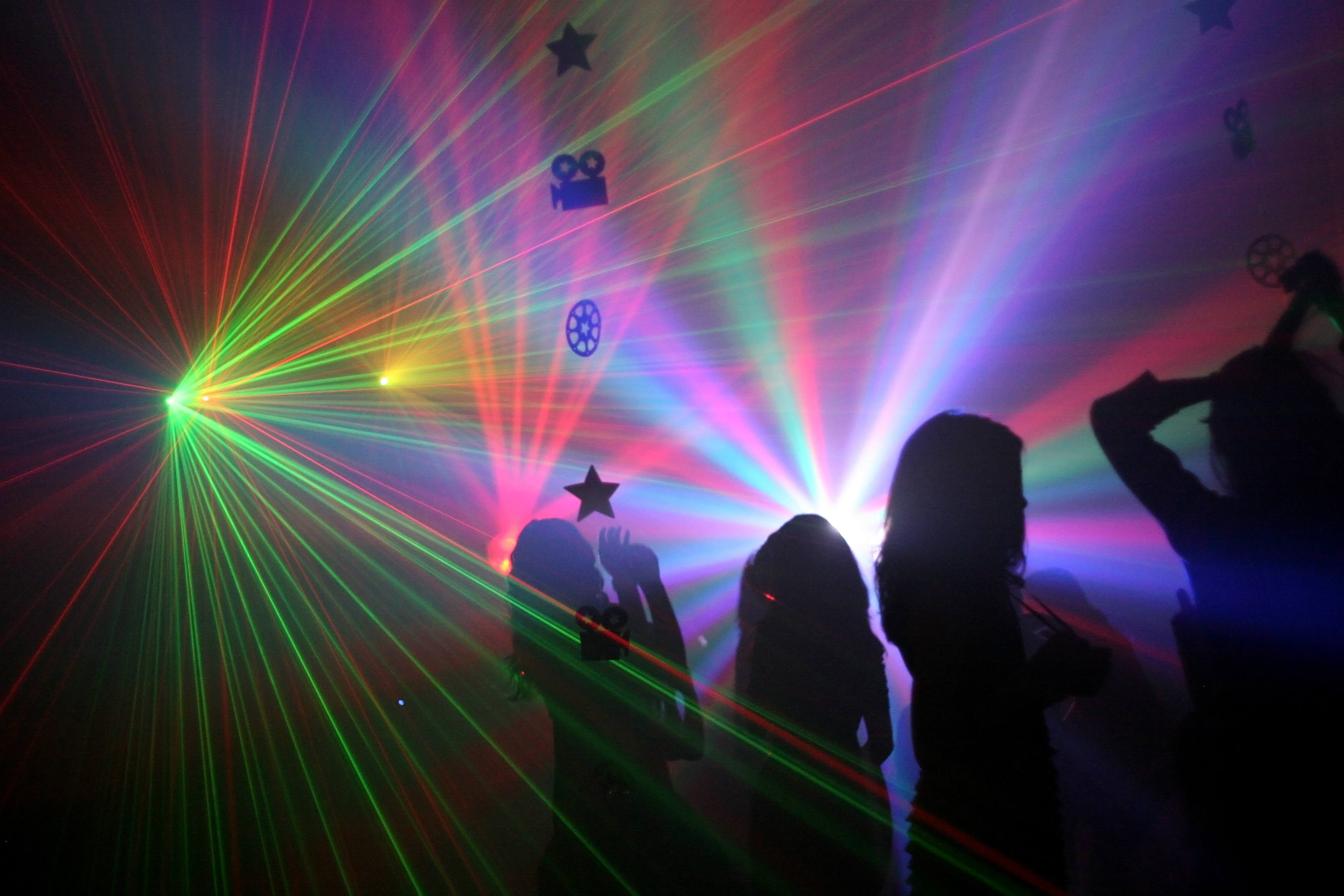 Alright, first thing to do is…
… name that panoramic, tourist-cliche yet essentially stunning panoramic city viewpoint…
This was not my first trip to Edinburgh. When I was a kid, my Dad had a meeting in Edinburgh and smuggled me into his suitcase, and on his day off we did the tourist things. We went to the castle, as authentically shoved up a clifface and dominating the town as any medieval architect could ever have wished for… now replete with men in bearskin hats playing bagpipes to the admiration of many American tourists. We walked up the Royal Mile and when, as is appropriate for Edinburgh, the skies opened, we darted into a shop where my Dad got a green waxed hat with a feather in it in the naive hope that any item made by man stood a chance against Edinburgh rain. When it was clear that neither hat nor man could stop this particular bit of weather, we walked back down the Royal Mile, with the cobbles bouncing with rainwater running downhill with the busy smugness of a minor river doing that weather thing.
I have, in fact, never been to Edinburgh without the weather being a strong, defining feature. At the Book Festival last year, I gave a talk in a tent while a minor gale wuthered and battered at the walls and did its very best to up-stage the speakers. And yet when I went into 'the author's yurt' (I kid you not) in preparation for this talk, balmy sunlight reigned.  (Quite why Edinburgh has such a strong connection with yurts, tents and make-shift domes, is a mystery to be explored another time.)  On this trip, a walk from North Bridge to Cameron Toll to visit a Waterstones there involved wearing top, shirt, jumper, anorak, in various combination that seemed to change every quarter mile as the skies did their best to find a flaw in my preparations.  Leaving North Bridge, a bustling medley of bridges, stairways, alleys and souvenir shops overhanging roads and vaults where you didn't think there was anything to overhang at all, the skies were about to open; arriving at Cameron Toll, a shopping centre of no real distinguishing feature except, perhaps, its almost remarkable lack of distinguishing features, and there was a serious risk of sunburn.  Two years ago, I sat on top of Calton Hill watching the end-of-festival fireworks and was honestly concerned for my circulation in fingers and toes… there's just no getting round it, you cannot pack predicatively for a trip to Edinburgh.  Be smart, be wise… pack for all weathers and for god's sake, don't even think about wearing a kilt.  No good nor credit will come of it.
That said, Edinburgh is an awesome city. Leaving aside my situation as a Londoner, if asked to name the top three cities I have ever visited, Edinburgh would be right up in there with New York and Istanbul. Arriving from the south, you come into Edinburgh Waverley, which station almost acts as the river Thames acts in London, slicing bang smack into the heart of the city with the Royal Mile running uphill along brown-black cliffs to your left, and Princes Street with its daftly gothic spiked Scott Monument on the right. Buildings with spiked roofs and daft rounded towers cling to the edge of your left hand cliff like superheroes at the end of a weekly comic supplement ('with one bound he was free!') creating a sort of Dracula-goes-to-the-seaside vibe – although full marks goes to Jurys Inn by North Bridge for being possibly the ugliest eyesore in all of Scotland, and I say this after visiting Dundee. (That's another story…)
A quick glance around the city from Waverley Bridge and you'll have to be doing a very good mole-like impression to miss Arthur's Seat, a great big nose of rock slanting upwards into the heart of the city, and which it is the visitor's almost mythical duty to climb. (Although as one gentleman pointed out, it also served as a fantastic way to hide the poorer parts of the city from the casual eye…) The British Royal Family from the Act of Union onwards had a thing for Edinburgh, and you can find it heavily around Princes Street, where grand wide streets adorned with grand chandeliered buildings carry names like Hanover Street or Queen Anne Gardens, with monuments to various royals and their cousins jutting up in unabashed stone and marble.  You'll also have a hard time missing the works of Sir Walter Scott and Robert Burns, two men who between them are probably to blame for more bad poetry recitals and dire fits of drunken romancing on a theme of the happy hearth than a whole symposium of floppy-shirted philosophers.  Quite why a New Year spent in Cologne with a bunch of German students ended up in us singing Auld Lang Syne, a song of almost no musical merit whatsoever, is a mystery beyond me, but Burns is the guy to blame for the creation and spread of this song to unlikely and implausible destinations.  As Eddie Izzard once put it… if the best laid plans of mice and men often go astray, then what happens if the mice decide to just wing it on the night?
But head away from the city centre, with its alleys running down sheer flights of stone steps from the Royal Mile and its gothic spires, and you quickly begin to realise that Edinburgh is much more than the toy-town it could casually appear to be. Walk out towards Newington or the Observatory and you quickly run into a semi-suburban landscape of well-tended gardens, boarding houses, little football pitches and carefully trimmed hedges. Sure, the city has all the big chains that you would expect – hateful Starbucks and numerous Tescos – but it also has a much wider diversity of local businesses than the average high street, butchers and bakers and shops selling odd bits of crockery in the same window as hunting knives and twelve-stringed guitars. Morningside to my mind will always be associated with learning how to knit… albeit at 2 a.m. to the sounds of a home-made Bon Jovi tribute DVD while three slightly sozzled people attempted to inflate a mattress with a screwdriver, but again, that's another story… Stowbridge as the place where we eventually ended up after a fruitless hour attempting to find really good cake… Leith for its dockside and the perpetual battle for trams, or perhaps more exactly, the lack of trams, despite all government intention.
The buses in Edinburgh have wonderful destination names – Hunters Tryst, The Jewel, Ocean Terminal – all of which I've been promised are dumps, in the full tradition of ends of the line. Although the buses are one of the few parts of the city I have a major problem with, as the words 'exact change only' are stamped firmly above the ticket slots. (For god's sake why??)  During the Edinburgh Festival large swathes of the centre of town become impassable; according to a pair of locals it is possible to buy a t-shirt proclaiming 'I live here, leave me alone' in order to try and force your way through the crowds of flyers, jugglers, musicians and earnestly imploring actors all out to get you to attend their show. A walk that should take 30 seconds down the High Street will become a 10 minute battle to wade through the crowds, to the sound of bagpipes and 'roll up ladies and gentlemen'. You will not hear Scottish accents in the centre of town at this time; American and English by the barrel load, which can only be a good thing considering that it's their tourist money that's being spent on just ridiculous amounts of booze and shows that range from stand up comedy through to physical theatre calling in at genres that can be best described as 'interpretive' and there a veil is drawn…
But leaving this aside, Edinburgh… … it rocks…
Go visit!