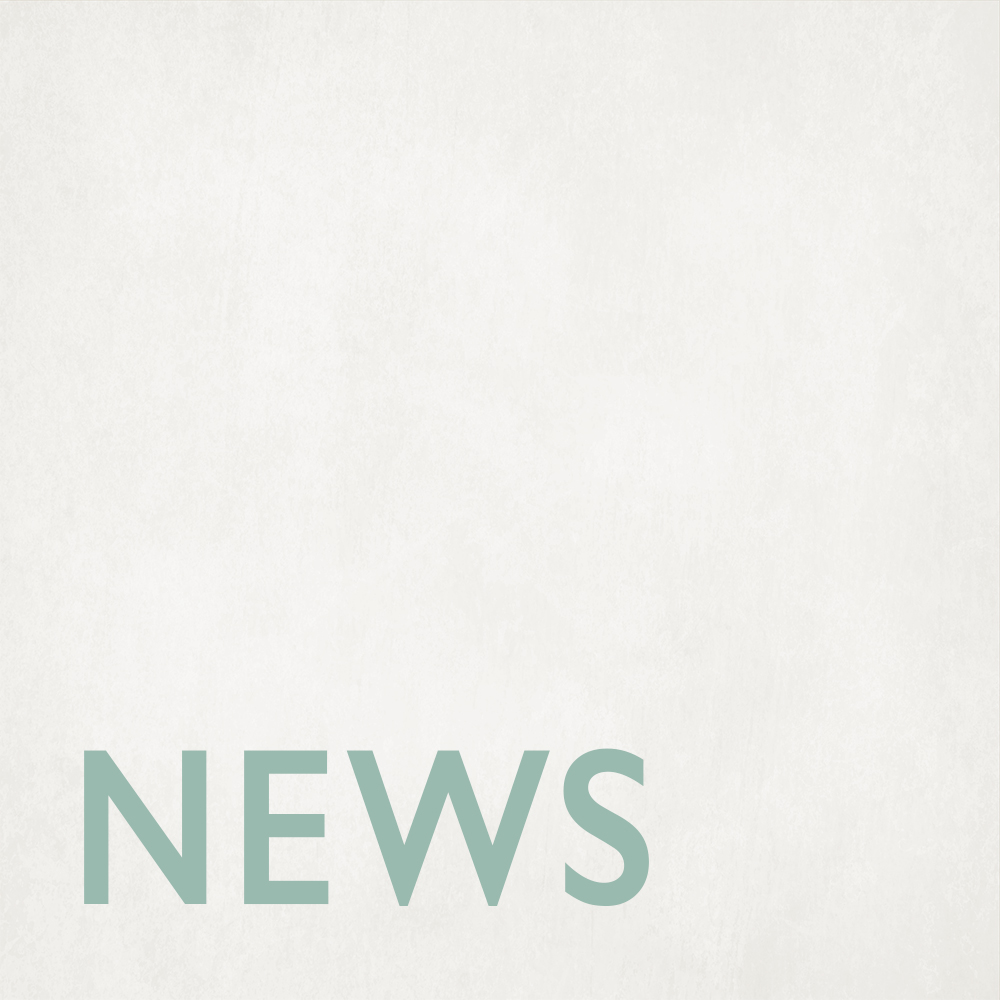 Oh my god I love this play.
Henry IV was, according to 1066 And All That (the book I never quite had the guts to reference in my historiography essays…) a Bad King who wisely resigned half way through his reign in favour of Henry IV Pt.2.  There is my one and only medieval history joke out of the way.  Now read on.
Now, so far, I seem to have loved every single production of Henry IV that I've seen.  This means one of three things:
1.  I've got very, very lucky.
2.  I'm easily pleased.
3.  The plays are just that damn good.
Pick whichever one seems most likely…
… and I am thrilled to report that the production (so far of only pt 1) that I saw at the Globe on the South Bank fits perfectly into my catalog of plays-what-I-have-loved.  The Globe is in many ways a hard taskmaster, if only because by Act 5 your knees and lower back are generally in so much distress from standing that if what's happening on stage isn't of the highest bloody order then your mind is just not going to get off your own physical distress enough to care.  (If it happens to rain as well, then you're seriously screwed.)  Therefore!  All praise to this season's production of Henry IV in that by Act 5, as various kings/princes/wannabes were bashing away at each other with swords and various soldiers/drunkards/dukes/knights were dying/feigning death all over the place, I was still hooked.  For obvious reasons, the Globe just doesn't do theatre like other companies, and at the point where Hal was high-fiving the audience anyone left hoping for a little sonorous intoning of sacred texts is probably going to have to leave.  It's a play about oodles of stuff, but mostly about Falstaff and Hal, the fat knight and the heir apparent, and in the case of this production they were absolutely brilliant.  When you can go from laughing so much it hurts to feeling a shudder down your spine at the promise of things yet to come, then you know there's something excellent happening on stage.
Go spend five pounds.
Go see!