Through a Dirty Window pt.2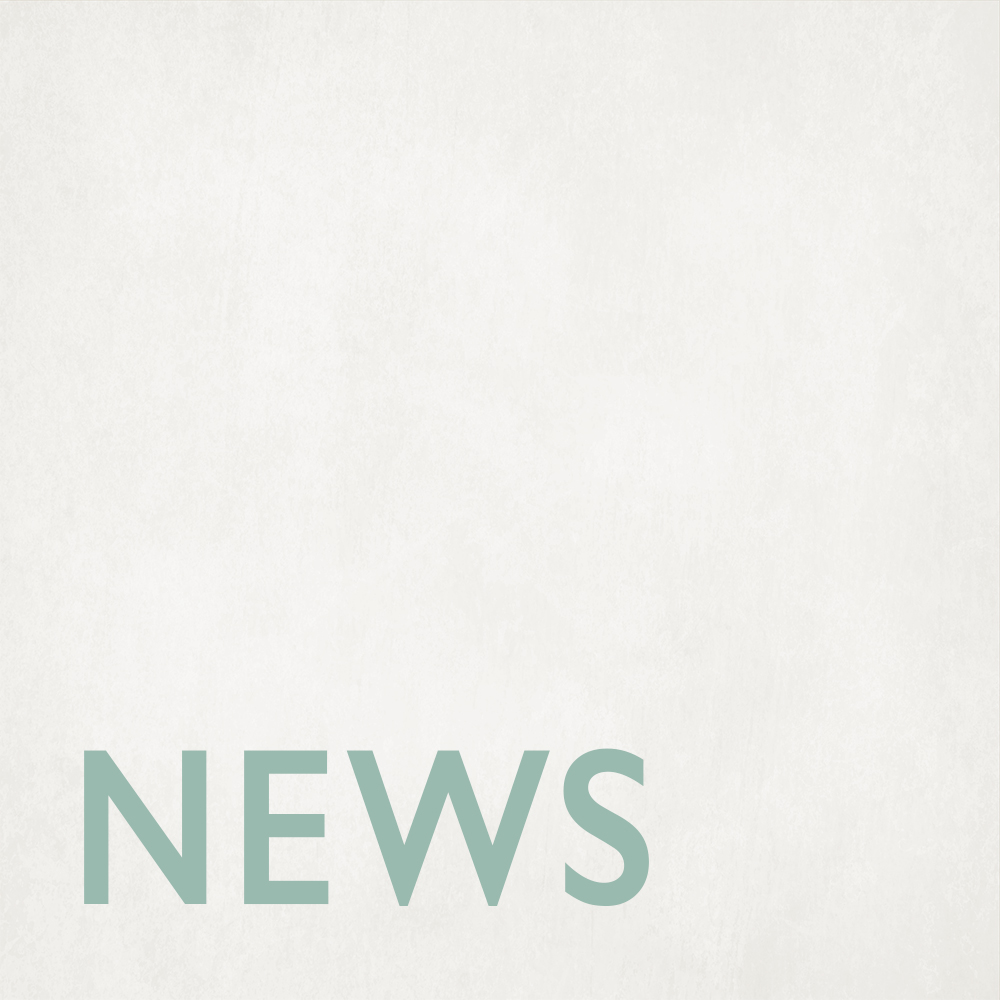 For those who are wondering about the previous post, I guess I should add 2 key bits of information.
1.  There are actually 2 dirty windows involved, although they are both on the same floor of the same building.
2.  It's not the London Eye.