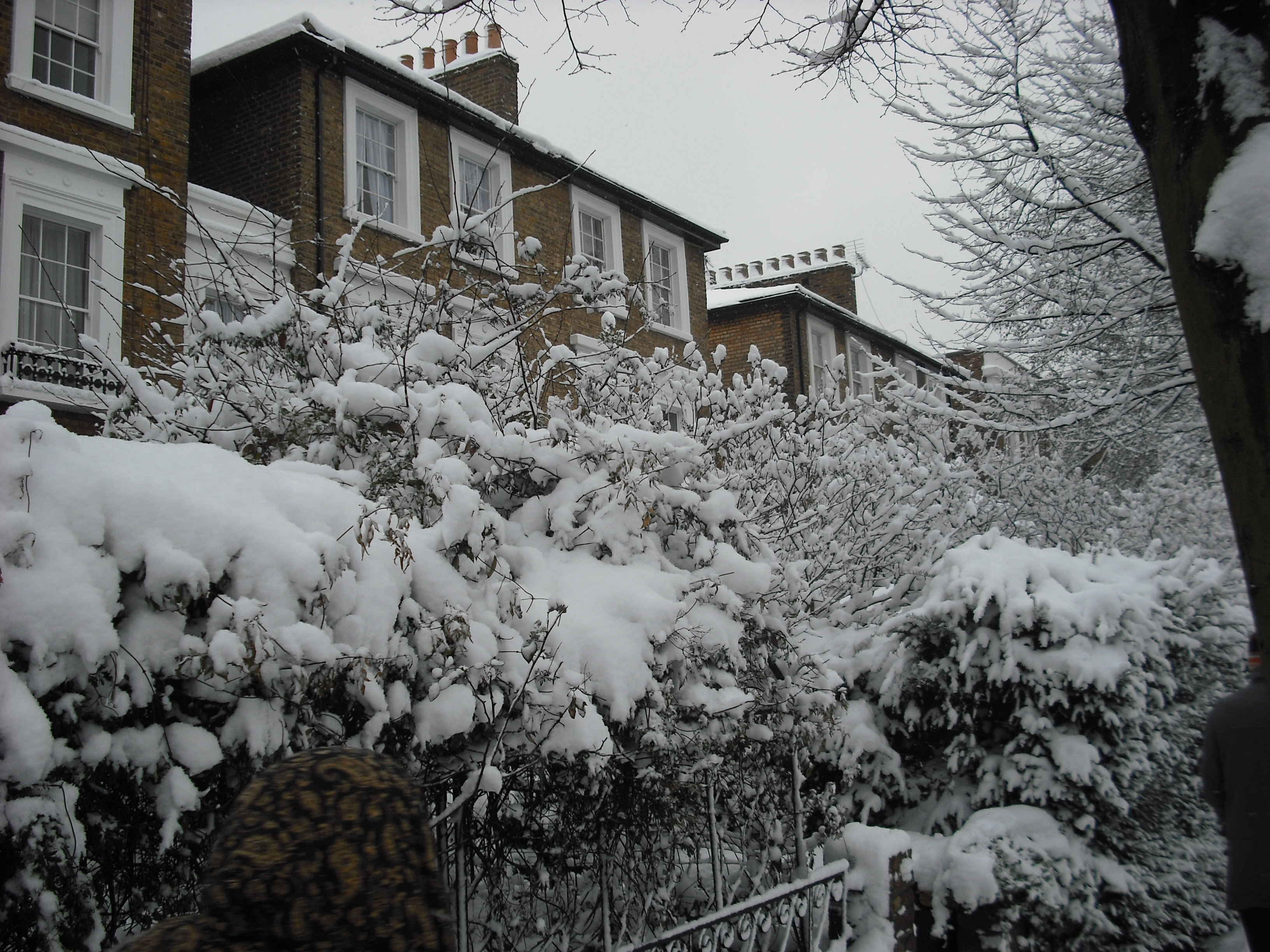 London – Angel
So, with any luck, this will be the first of many rambling entries I make about places in London. Because, let's face it, London rocks. And I figured, for reasons that are kinda hinted at in the title of the next book, A Madness of Angels, the Angel, Islington, is a good place to start rambling about.
Angel is a lot of different things, all at once. To the casual traveller, it's a place where every bus route in the world seems to collide, before spreading out again to places like London Bridge, Kings Cross, Holloway, Stoke Newington, Hackney and the West End. It's also the place where, unless you're bound for the far, far north of London, in which case you're probably on the Victoria or Piccadilly lines, the tube starts to run out. Go north east from Angel and you quickly run into Essex Road and Hackney, where all transport is by bus, overground or – the ultimate horror – mainline trains.
It's a place for those with an interest in such things to buy anything from antiques, silverware, 1920s outfits, pearls, Japanese kimonos, gold watches and ostrich-feather skirts, to punters in the army surplus shop or visitors at the newly-deceased Woolworths. Chapel Market is a big attraction; on it you can find Thai food vendors next to fishmongers next to sellers of cannabis-stamped pipes and hookahs, pumping out Caribbean music to the chagrin of the tape-seller on the other side of the road trying to flog the Best of James Brown. Just off Chapel Market you can find the rarely-open costumiers, which when it does open up its doors tends to guard it with a wicker chair and an old fat cat to ward off customers. Venture inside, and the floors are piled high with everything from old games to satin slippers to antler halls, while the ceiling is hanging with so many dressing gowns, dresses, old robes and battered trousers that you have to forge your own path like an explorer hacking through a fashion jungle.
In the main hub of the Angel are the various chain stores you've come to expect; Borders, HMV, Sainsburys etc., while around Islington Green you can find no less than four Starbucks all within three minutes walk of each other. Commercially dodgy as this might be, it still means that, come those precious and rare occurrences – warm nights – the streets tend to be busy with everyone come to buy anything from a cup of coffee to a new fridge, waiting for buses or trying to flag down a taxi, full of pizza or full of curry, old and young going to pretty much wherever you can name.
A few random facts….
Angel was named after a coaching inn (so modern legend has it) that stood on the sight a few centuries back.
It's on the Monopoly board (a sure sign of being cool, or at the very least, over fifty years old and still part of central London, instead of the great swathes of suburbia that haven't made it in).
The Northern Line runs to Angel, and the station boasts one of the longest escalators in Western Europe. There are rumours that the station is haunted by a ghost… however, the fact that the ghost disappears when trains arrive on the platform could lead the sceptical to raise a few eyebrows.
Douglas Adams lived in Angel, and any of the truly nerdy can make a pilgrimage to various locations in the area which he shamelessly wrote into his books. Hotblack Desiato, for example, is an estate agent on Upper Street, as well as a rock band superstar in Hitch Hikers Guide to the Galaxy.
On Upper Street, which is essentially a road made up entirely of pubs and restaurants, you can have food ranging from Afghani to Vietnamese. You cannot, however, buy a tin of baked beans until you are almost at the far end, where, near Highbury and Islington Station, there's a Budgens.